Planning your move out and want to get your security bond back? Our vacate cleaning service in Perth offers an easy solution.
Carpet Cleaning Service Overview
Residential and commercial carpet cleaning services
Carpet Steam cleaning
Dry carpet cleaning
End of lease and Vacate carpet cleaning
Flood Restoration
Pet urine stain and odour removal
Carpet flea treatment
Carpet deodorising
Our professional carpet cleaners provide the best carpet cleaning services in Perth. All our carpet cleaning services come with a 100% satisfaction guarantee. If your real estate agent or landlord is not happy, we'll come back and rectify, absolutely free of charge.
Call us now on 9544 6516 or book online.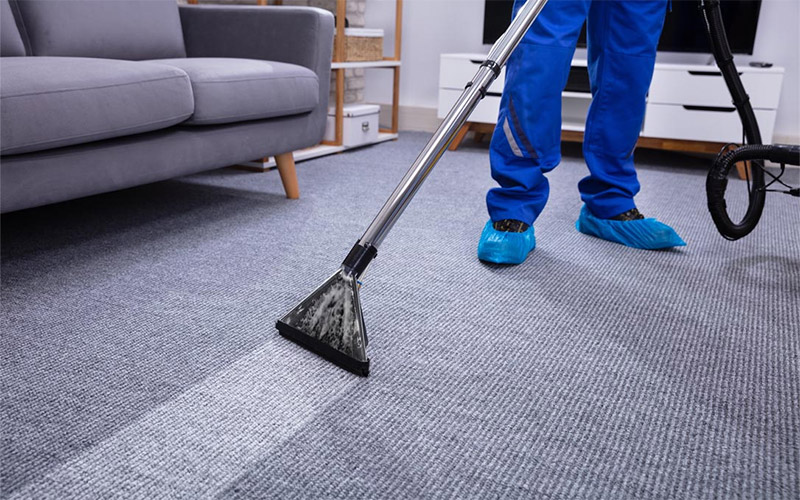 What does a carpet clean include?
All our vacate cleaning, end of lease cleaning and bond cleaning services adhere to a comprehensive checklist as listed below.
Pre-vacuum: Pre-vacuum is quite important as this removes loose soil and dirt firsthand from the carpets. We use the industrial powerful vacuum cleaner.
Spot cleaning: We use a wide range of carpet spotters which are used for specific stains. Inks and paints are removed using solvents while coffee stains and other organic stains are spot cleaned using different chemicals.
Pre-Spray: Carpet is then pre-sprayed with detergents and emulsifiers which help to break the bond between carpet fibers and different types of soils and dirt very quickly. Some below average soiling state requires Pre-treatments, preconditioners, and/or "traffic-lane cleaners.
Agitation: This process is carried out depending upon the soiling state of the carpets. If the carpets are just lightly soiled, then this process is not required and not carried out. For Average and below average carpet soiling, carpets must be agitated using a rotary machine to isolate soils from the carpet after pre-spraying.
Hot water Extraction: We use a portable professional hot water extraction machine which has an inbuilt heater. This process involves rinsing of all chemicals and dirt isolated due to previous methods by spraying hot water at about 300 psi and vacuuming back simultaneously.
Have any questions? Call us now!
RESIDENTIAL CARPET CLEANING
from
Residential Carpet Clean Includes

1 Bedroom

1 Living Area

Hallways & Entrances
COMMERCIAL CARPET CLEANING
from
Commercial Carpet Clean Includes

1 Room up to 20m2

1 Open Area up to 20m2

Hallways & Entrances
If you have a question regarding our cleaning services we are happy to help. Fill in the general enquiry form below and we'll get back to you shortly.